We have an extensive, modern fleet of Mercedes, Iveco, Scania and DAF trucks and vans. Vans with a GVW  up to 3.5t have a divisible loading space, which allows the transport of pharmaceutical products in two different temperature ranges. These vehicles are additionally adapted to the transport of ADR hazardous materials.
All our vehicles are equipped with professional Romcar and Igloocar refrigerated bodies cooperating with modern Thermoking units.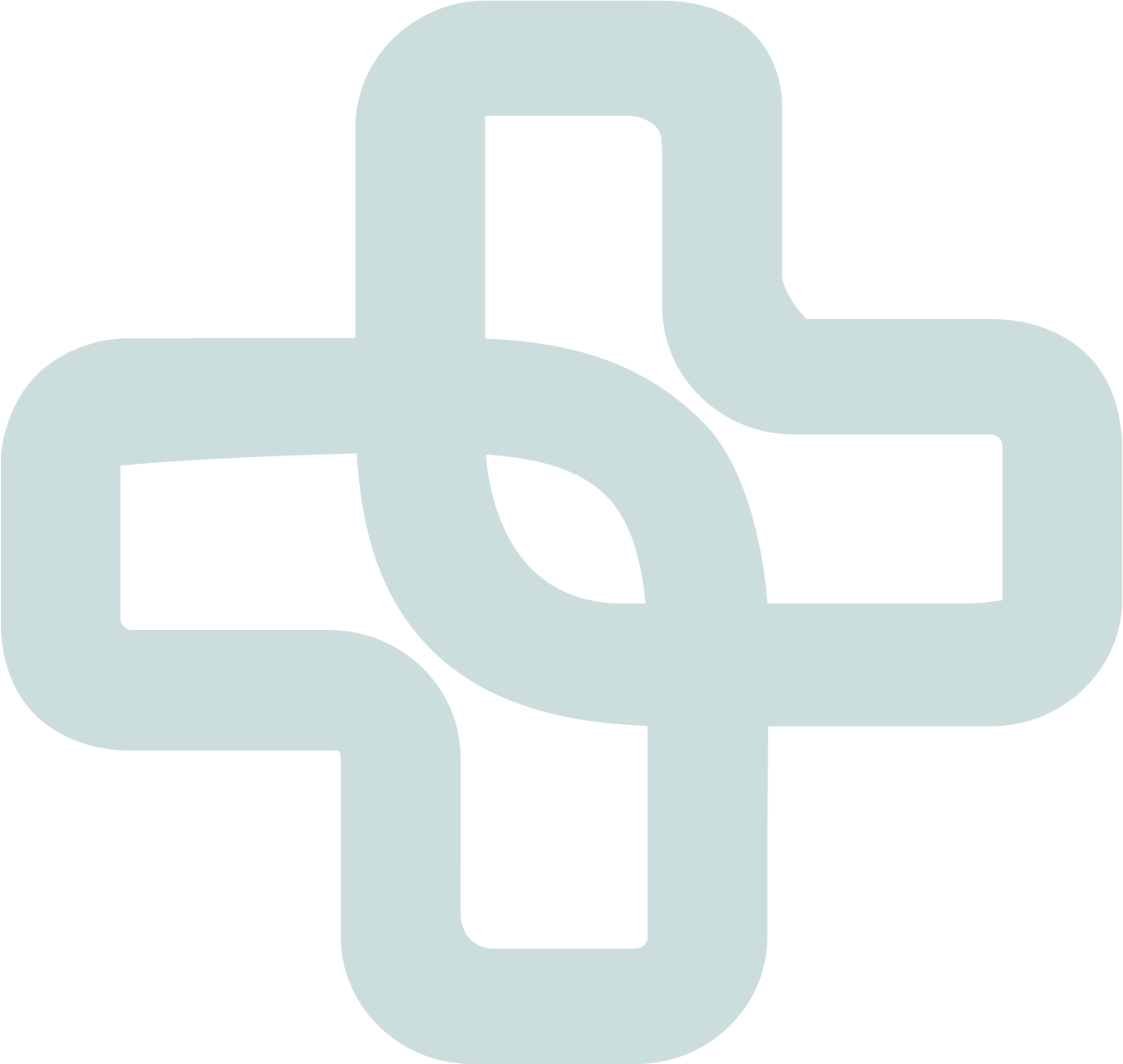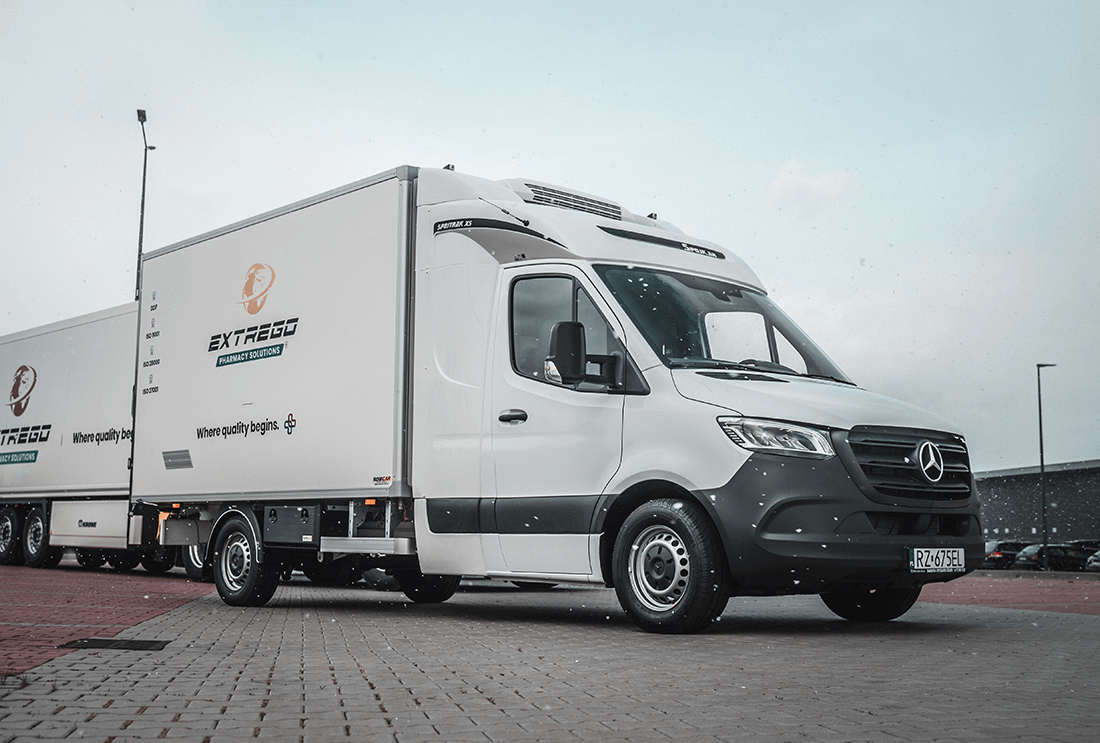 Vans with a GVW up to 3.5t
with a mono-temperature refrigeration unit (Mono-Temp)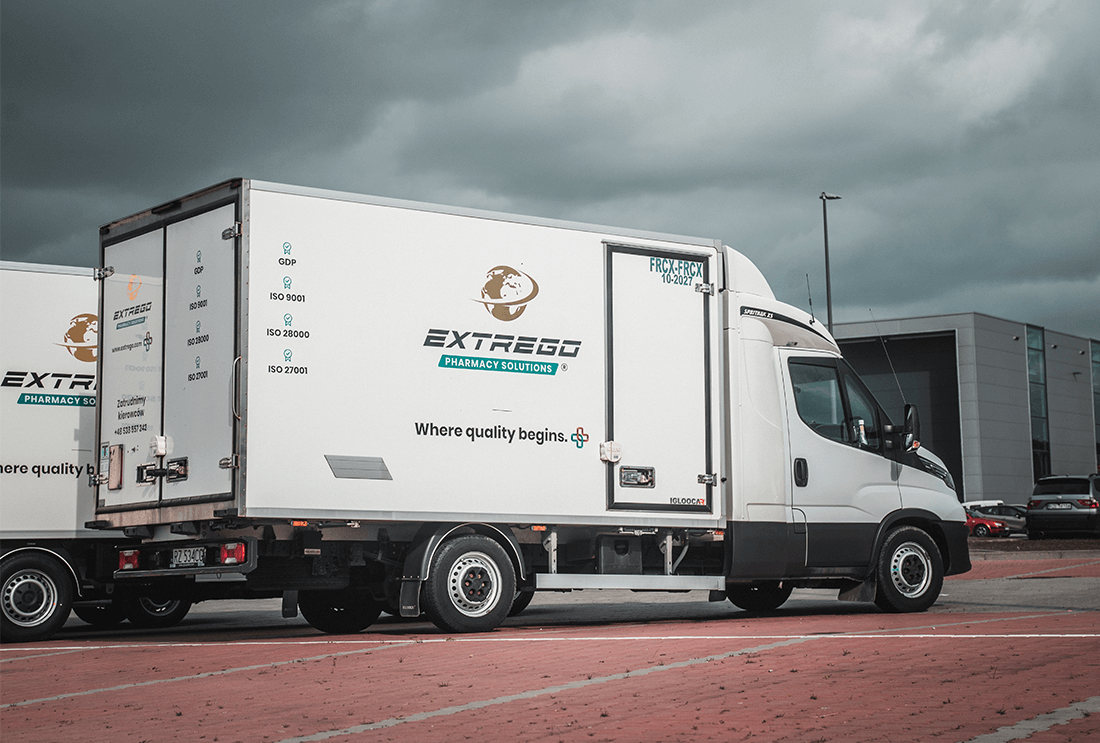 Vans with a GVW up to 3.5t
with bit-temperature refrigeration unit (Bi-Temp)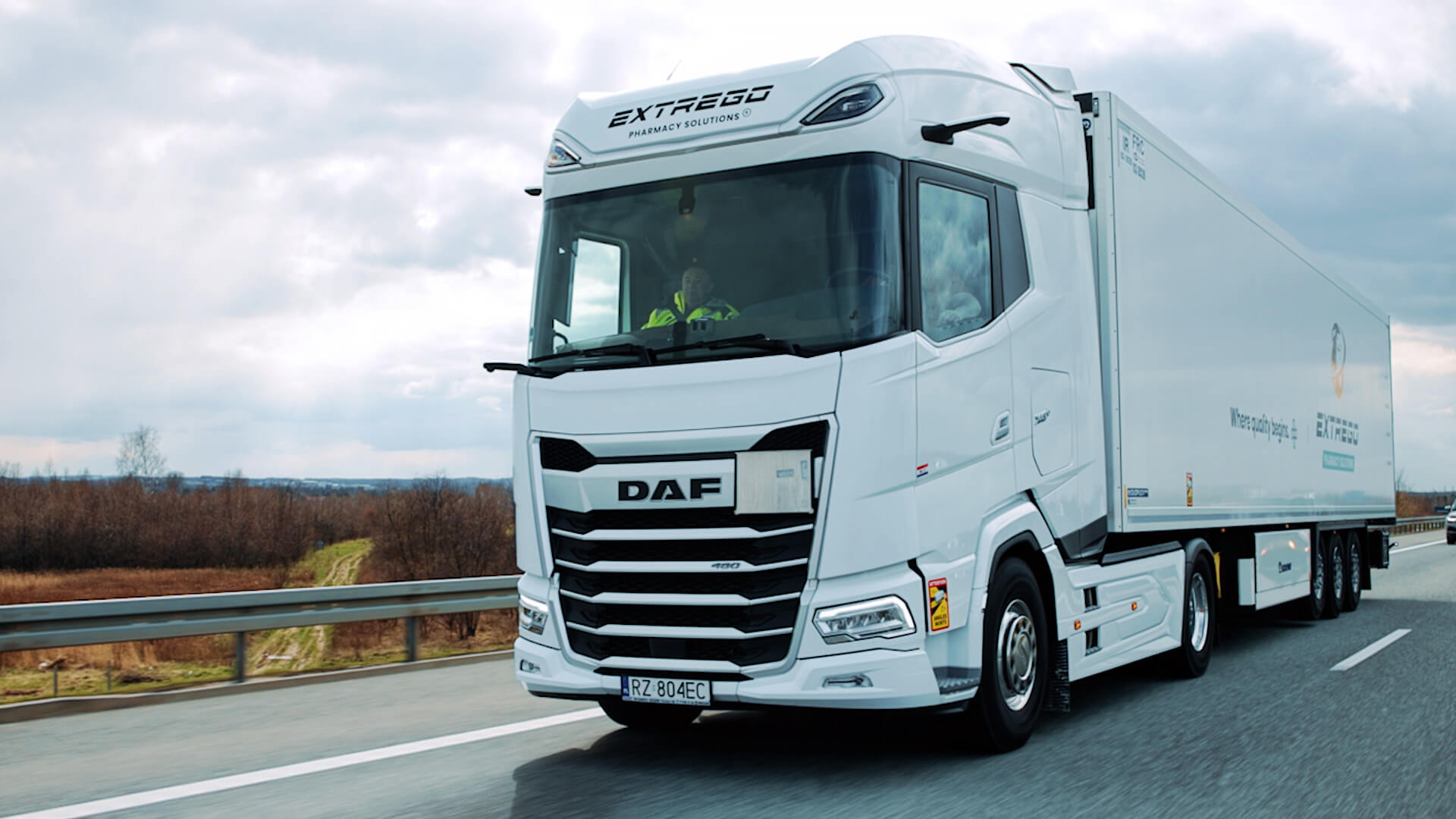 FTL refrigeration set with a GVW of 22t
with a capacity of 66 europallets mono-temperature (Mono-Temp)
The highest standards are
confirmed by:
A number of developed procedures allow us to guarantee the highest standards of quality and safety of the services we provide. Our vehicles are covered by the manufacturer's warranty. We have ensured the highest quality service packages for both vehicles and units. Thanks to this, after each exit, the vans are routinely inspected by an authorized service center. We must be sure that the medical products we transport are safe.
The ATP certificate ensures our refrigerated vehicles meet temperature requirements for transporting perishable items like medicine, and medical supplies. Our vehicles belong to the top FRC/X class, guaranteeing they can maintain extremely low temperatures during transport.
In the cargo space – a test lasting 96 hours, which includes: temperature stability test, unit failure test, door opening test. All done in artificially created summer and winter conditions
In the case of temperature sensors, calibration is particularly important to ensure the accuracy of temperature measurements, which are crucial for maintaining the quality and safety of the goods we transport, such as food or medicine. The tests are carried out at least once a year.
Temperature measurements are automatically saved on the BlueBox device with the option of printing at the customer's request. All cars are also connected to the GPS telematics system and supervised in real time by our employees 24/7.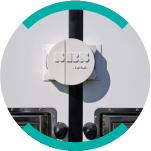 Professional security system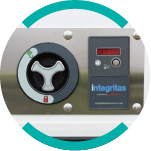 Remote electronic locking device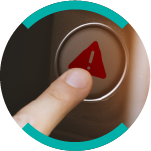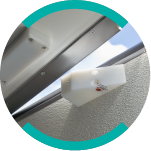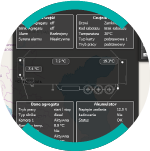 Active temperature monitoring
To meet the expectations of our customers and the safety of the services provided, we have appropriate third party liability insurance with the widest possible scope of protection to protect us and our customers in emergency situations. The Guaranteed Sum of our policy is EUR 500,000 for each event. We are comprehensively insured against theft, destruction, robbery and other accidents that may occur during transport. We have a specialized team of employees dealing with adverse events, who are available to our customers 24/7.